Appreciating Our Customers & Community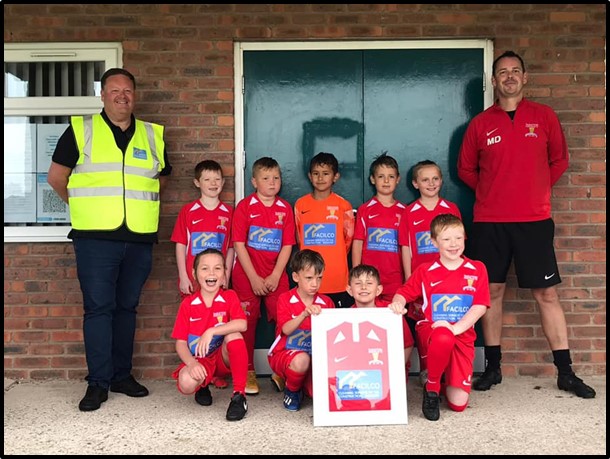 Covid has been keeping us on our toes this month, an outbreak across our teams meant with so many self isolating, we were in the precarious position of delaying visits to some of our customers. We feel humble that so many customers were understanding of our situation, and we are of course delighted to have our team running at full capacity again! The team are working harder than ever to catch up on the cleans for our valued customers.
Like most contractors in the industry, we are having to be creative and find new ways of recruiting! Our Senior Management team held a focussed meeting on this subject and are planning a recruitment drive to meet the demands of our exponential growth.
Most of our staff work remotely so it was a pleasure to finally meet up in person this month! Who else has missed face-to-face meetings? Zoom and Teams meetings just aren't the same as getting to talk in person, we hope with restrictions being lifted we can carry on meeting each other in this way!
After a steady few months June has seen an increase in tender opportunities come our way, giving hope that the issues facing the construction industry are starting to ease. We have won a number of bids too and our customer care manager Steve, has attended numerous pre-start meetings this month! More details on these sites will follow!
We love working with Castle Green Homes on their sites in Meols and Holt! Their beautiful, newly built homes are a pleasure to clean in time for the lucky new owners.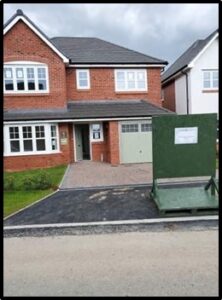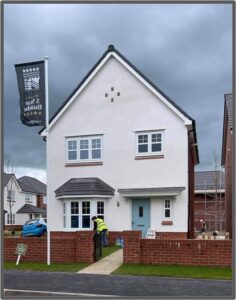 Quality control manager Ruth has been visiting several of the sites we operate on, checking the quality work we are doing is consistent, this is vital in achieving the standards our customer expect of us.
Chief executive Greg is proud to be appointed as an Independent Board Member of Derive (part of Salford City Council). Greg went along to a site Salford to meet with various member so Derive and Seddon Homes who have agreed a contract to build affordable housing for social rent in the Salford area.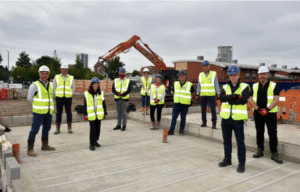 We are delighted to sponsor a local under 9's football team, Tarleton Corinthians for the next 2 seasons! We love to give something back to our local community and we think the team look great in their new kits.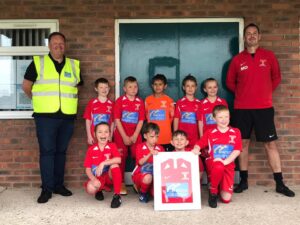 Looking ahead to July we will be celebrating our 4th year of operating with lots of cake and well wishes from the team! We are excited for the future!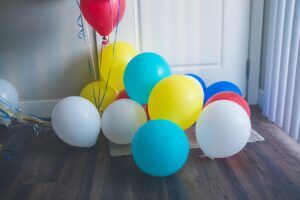 Keep a look out on our social media pages for how we celebrated!
Love,
Facilco team x