Christmas Jumpers & Snow Topped Hills this December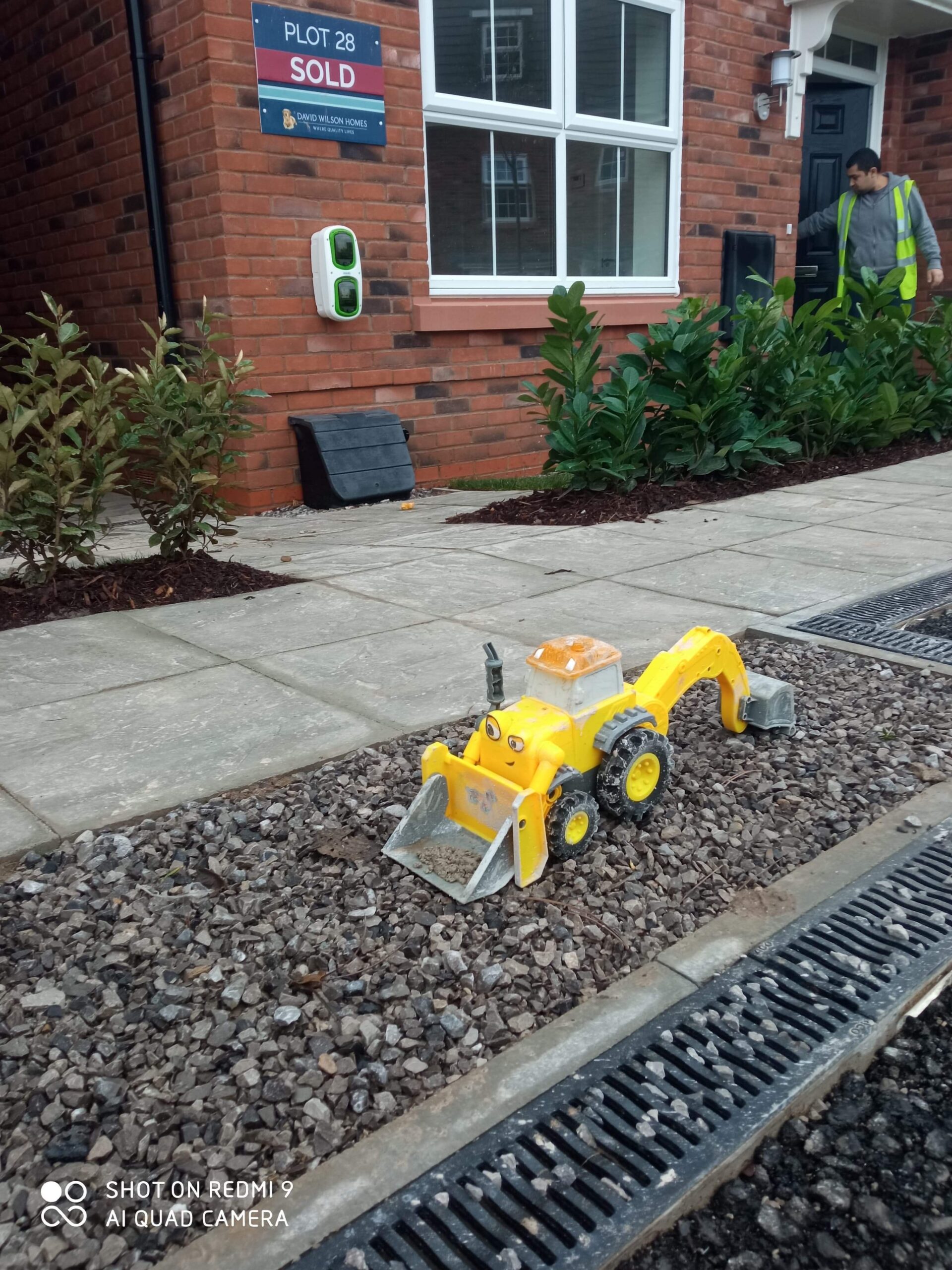 Happy New Year to you all! As you are reading this we are already in 2021 and have entered another National lockdown. Here at Facilco we feel lucky to be working in an industry that can carry on in the circumstances.
We hope you enjoyed Christmas and had the opportunity to relax and recharge for the year ahead. Our team made the best of the Festive break and enjoyed the run up to it with Christmas jumper meetings and on site cheer!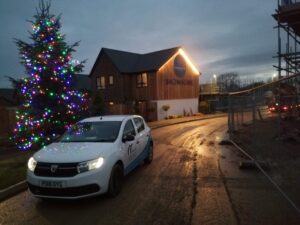 Our team didn't have a Christmas party this year, so we joined the Christmas Party Heroes campaign and donated our usual funds to a well deserving cause. It's nice to be able to give back at a time when those who are struggling, with health or financially could be feeling much worse.
Looking to the year ahead, we are proud to announce we have partnered with the Lighthouse Club charity for 2021, we are aiming to raise funds and spread awareness for this well deserving cause!
If you don't know about Lighthouse, they are a charity that provides mental, physical and financial well-being support to the construction community and their families. Find out more here www.lighthouseclub.org.
We've started on site with Elan Homes, doing the builders and sparkle cleans on their houses in Middleton. We're also on site with Lovell Homes, Barratt, Anwyl and Prospect to name a few!
Testament to our customer service is that we often get called on by customers to help them finish jobs when things go wrong at the last minute. We have a brilliant team who travel all over to reach our customers when they are needed, this December we have helped with builders cleans for Barratt Homes in Whalley and Mulbury in Lancaster. Our team take the time to appreciate the stunning winter scenes as they go, here's a few of their pictures!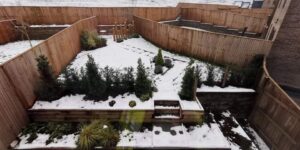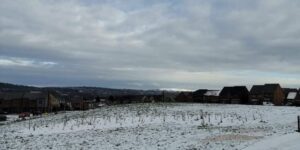 We really do hope you are keeping safe and are looking forward to the year ahead, even in these trying times.
Facilco team x