Facing Challenges & Enjoying Life This August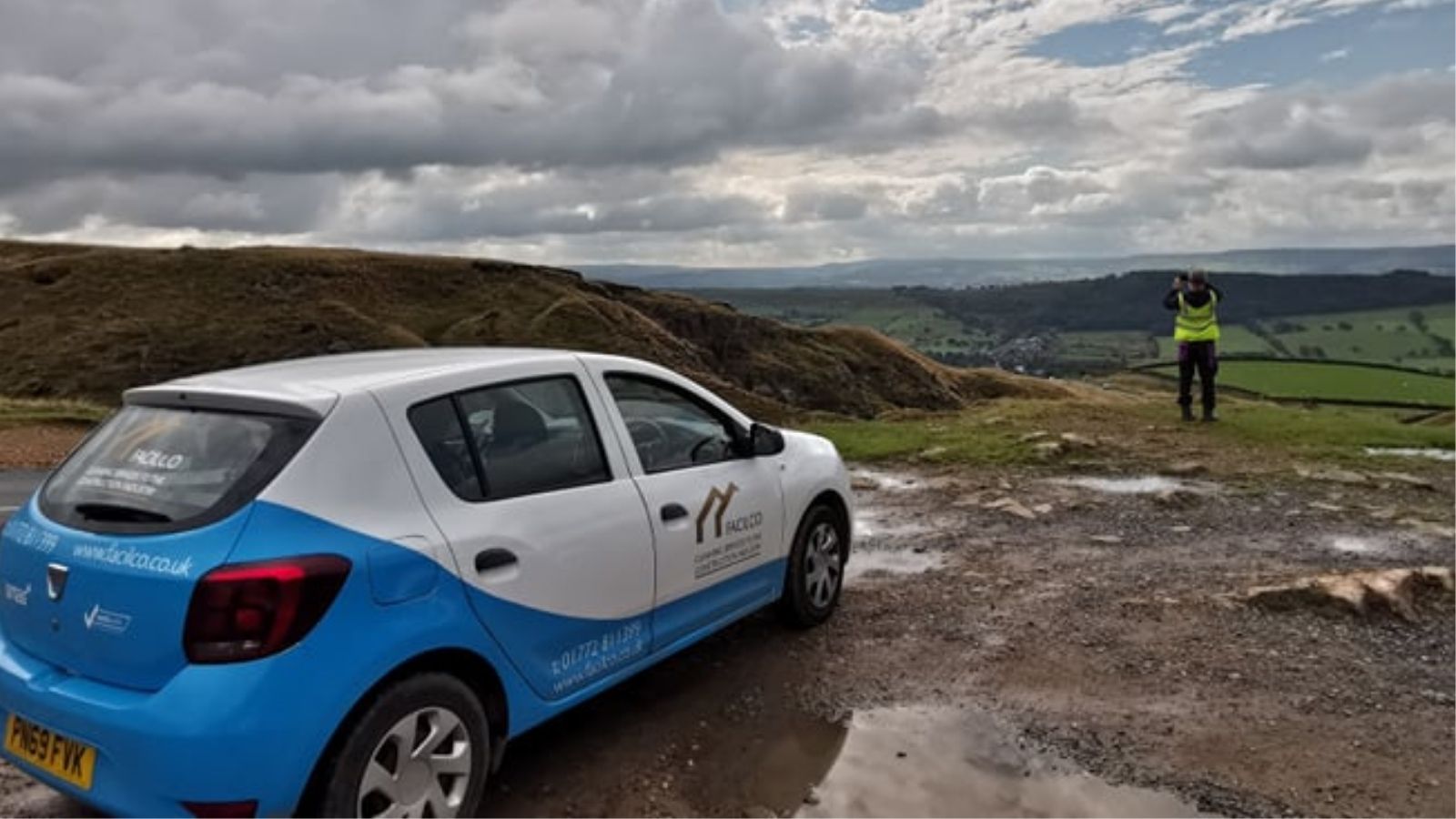 Like most contractors in Construction, our business is feeling the impact of the national labour and materials shortage.
Our main resource is our people, they are the backbone of our business and provide the high standard of service we pride ourselves on. The challenge to recruit new team members means we have had to think 'outside the box' when it comes to recruitment and are facing the challenges head on.
We are grateful to have a strong pipeline of projects to start, but start dates are inevitably pushed back as many sites feel the pinch of materials shortage and the delays this causes. Constructionnews.com says 'the availability and cost of labour and materials is the biggest challenge facing subcontractors' and we have to say we agree! We are thankful to be in a strong position to be facing the situation.
We are buoyed as the number of tenders for new projects received in August was higher than usual, even with the predictable slow down as customers take annual leave.
There was lots to celebrate throughout August with the long weekend, International Dog Day where our team showcased their furry friends on social media. National Beer Day went down a storm here at Facilco and we even sponsored Southport & Birkdale Cricket Club, a venue in our locality; we are always happy to support local business!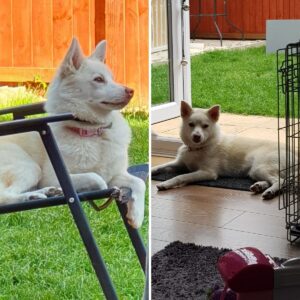 There wasn't an extended break for our hardworking cleaning teams though as they tackled builders and sparkle cleans for Vistry, David Wilson and Applethwaite, to name a few! We are proud to have got the show homes ready for Countryside on the stunning Wren Green development in Bamber Bridge.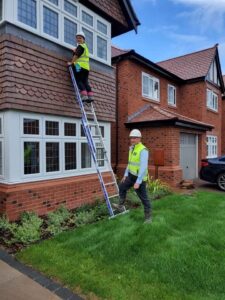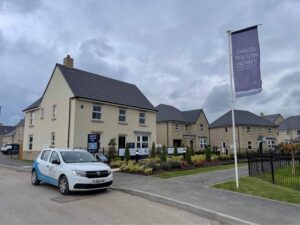 We hope you are enjoying our Friday Feeling posts on social media, they are certainly keeping us smiling in these trying times!
Take care,
Facilco