Gloomy May Ending On A Bright Note!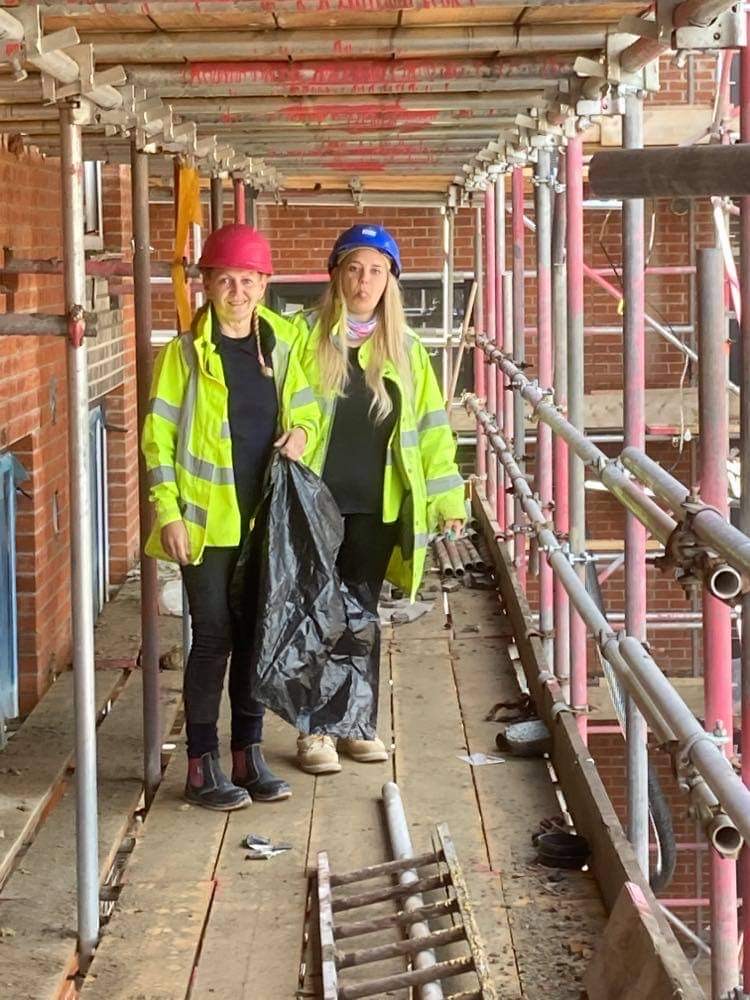 Can you remember such gloomy weather as we had throughout May!? There is no doubt news for the construction industry was almost as gloomy with reports of material and labour shortages. We feel lucky to have received many new tenders in May and have converted several bids made during the year.
Communication between our whole team can be challenging with most of the team out on site, we pride ourselves on our team spirit and have re-introduced our team Supervisor meeting to discuss all things business and marketing. We do this on a quarterly basis and believe it cements our team spirit!
We welcomed new starter Katie this month; Katie has joined the team as a cleaning operative looking after our show home cleans. This service has really gained momentum and prompted the need to expand the team.
To help with our geographical coverage we have added yet another car to our growing fleet! We are proud of our brand and believe our customers appreciate our professionalism that flows from first impressions through to our service.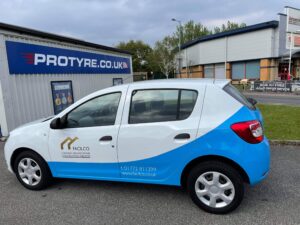 We have enjoyed working at height this month with Watson on their Chorley Street development, our team took health and safety seriously as they worked on de-taping the windows on this project.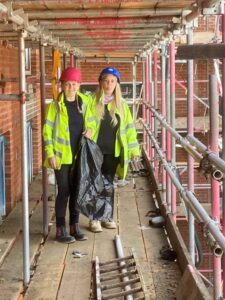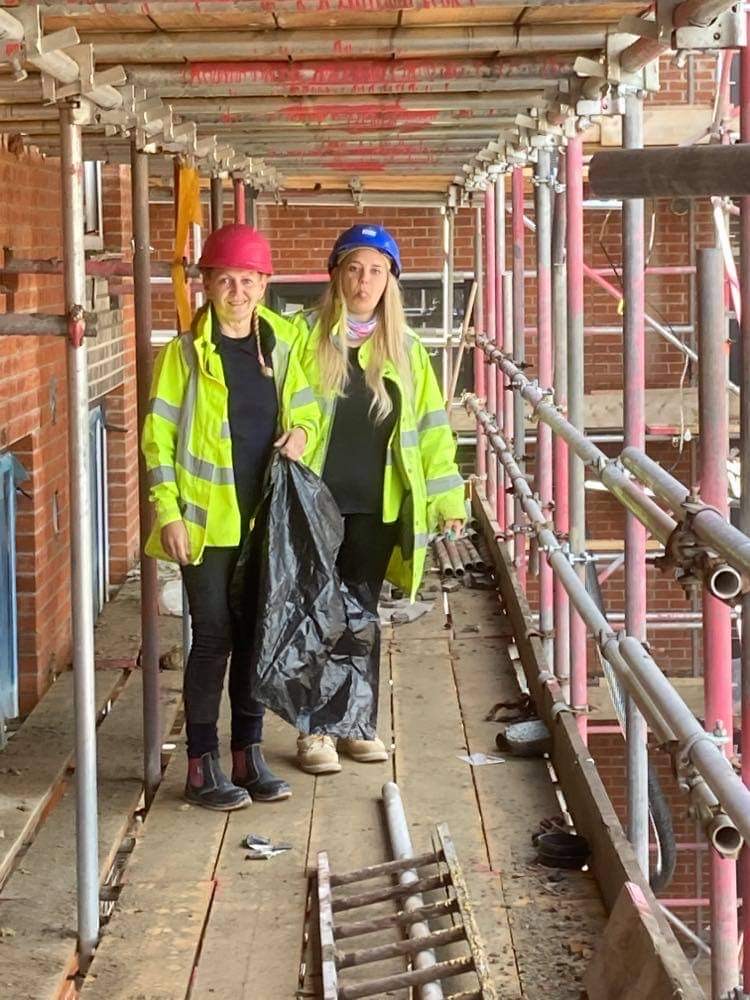 Elan Homes launched their wonderful show homes on the Balmoral Gardens development in Southport. We are proud to have cleaned the homes ready for their debut to the market!
Taylor Wimpey have installed bee hives on their development in Chester! Our team were delighted to spot the hives when on site doing builder's cleans, what a fantastic way to ensure the future of our bee population.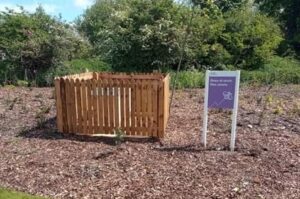 Our team enjoys giving back to our community and we are proud to have sponsored local junior football team, Tarleton FC for the coming season. It will be our pleasure to see the under 8's team wearing our logo on their kits!
Customer Care Manager Steve found himself assisting the air ambulance crew, as a cyclist suffered a heart problem in his proximity, resulting in him assisting the emergency team move the casualty to heli-med 8! Well done Steve!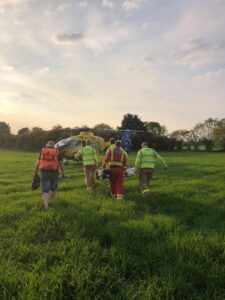 Hope you all have a great (and less wet!) June!
All the best,
Facilco x