Welcome to Our Brand New Website & Blog!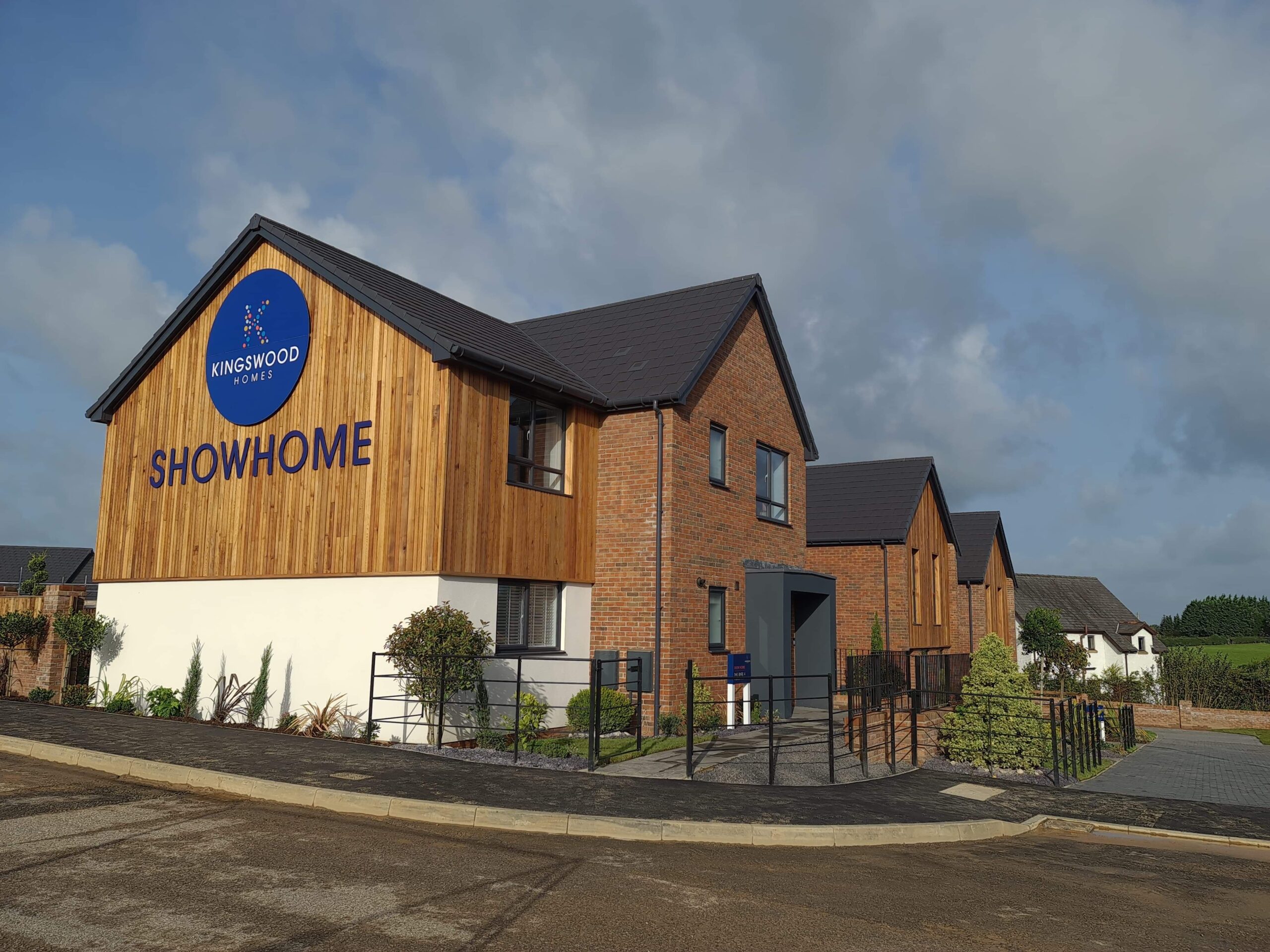 Our marketing team has worked hard over the past few months to create a 'new look' website that represents our brand and Company ethos, we think it hits the mark and hope you do too!
We will be posting a monthly blog to keep you updated on where we have been working and the types of cleaning we have done, as we work with our trusted customers to make their building projects clean and sparkly!
So, who are Facilco and what makes us a standout cleaning company to work with?
We're an enthusiastic team headed up by Chief Executive, Greg Gottig who has put together a fantastic team including an Office Manager, Contracts Manager, Marketing Manager and Cleaning Supervisors and Operatives who all have a hardworking ethic and passion for what they do.
Our customers include Countryside,Taylor Wimpey, Lovell Homes, David Wilson, Bellway and Mulbury Homes just to name a few!
Just this week we have been on site with Kingswood Homes, Blackburn, Countryside, Runcorn, Rowlinson's Woodhouse Lane project and Kingswood Homes in Forton!
Its been our last week working with MCI Developments on their Rochdale project, we got some glowing feedback from the managing QS,who said 'it has been a pleasure working with you all and thank you for the service provided throughout. hope to work with you again soon on another project.'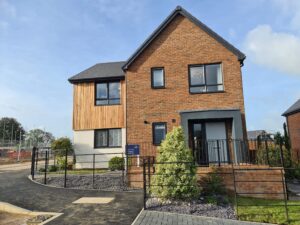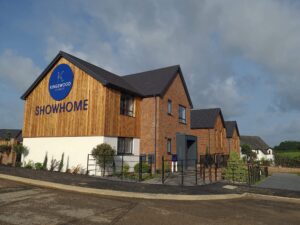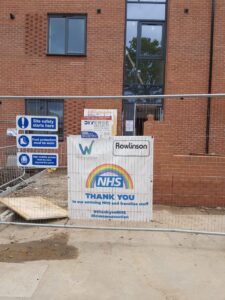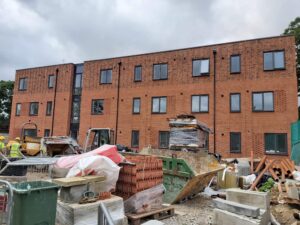 Our teams show up on time, in uniform and in our fully logo wrapped cars, we know first impressions and professionalism count when representing our customers on site.
The construction cleans this week have included builders cleans- getting rid of all the dust and grime on a newly completed home, second cleans and sparkle cleans making sure the homes are gleaming inside & out for the new owners.
Keep posted for more in depth details of what we're up to- and do comment with any feedback and suggestions on the web page! Until next month..
Facilco Team x