Looking forward & giving back this Christmas!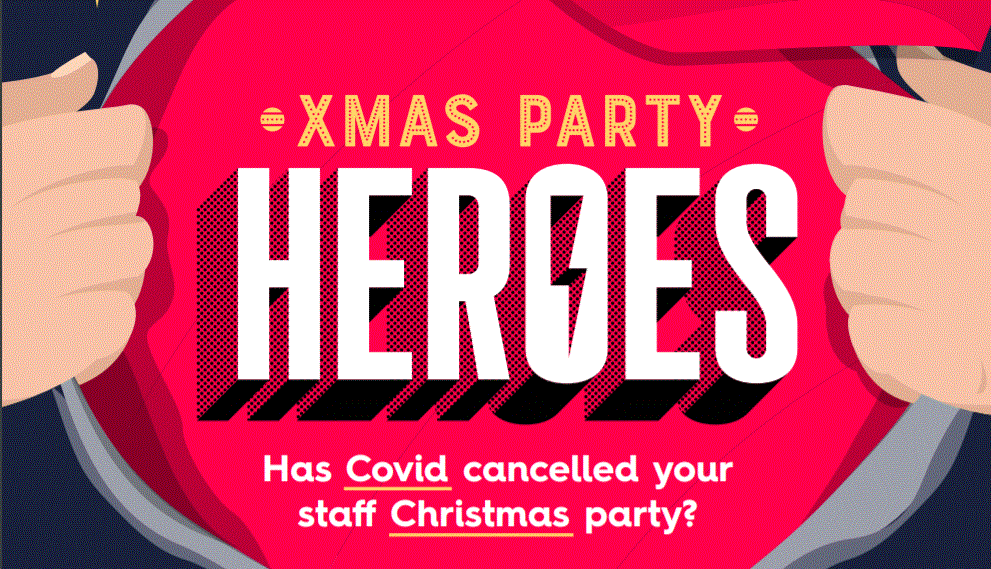 Yay December has arrived! With the end of lockdown, but the arrival of more tier restrictions in Lancashire and the areas we service, we are reminding ourselves of reasons to be grateful daily.
Not least of all as Christmas comes upon us, and all that has happened in 2020, we feel lucky to be working in an industry that has remained buoyant, leaving us with thoughts of people in other sectors who aren't as lucky.
With this in mind, we have donated our Christmas party funds to the Xmas Party Heroes campaign (www.xmaspartyheroes.co.uk) to try and give a little back this year. In addition to this the team will be getting festive in their Xmas jumpers on the 11th December, look out for the photos on our social media pages and in next month's blog!
We're proud to support the Living Wage Foundation and supported the Living Wage Week campaign this November on our social media pages. It is so important that businesses like ours choose to pay our staff a fair, living wage. Its not only the right thing to do, but it also gives confidence to the team and lets them know they are valued.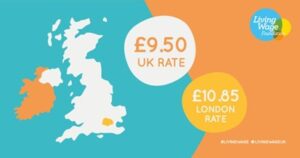 Looking back over November, we have successfully secured a large percentage of the projects we have bid for over recent months, including new projects with Elan Homes & Watson Homes!
We took part in Glenigan's webinar, discussing the Construction forecast for 2021 provided a boost in certainty that the Construction markets will remain buoyant over the next year!
We have also joined the North West Lancashire Chamber of Commerce, Lancashire's Business growth hub that is a 'peer to peer' programme which lasts until March 2021.
We are busy with our existing projects, working with valued customers like Countryside, Anwyl Homes and Watson Homes to name a few! We were excited to win more contracts outside of the residential sector and expand into retail, education, and commercial sectors.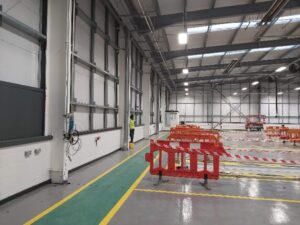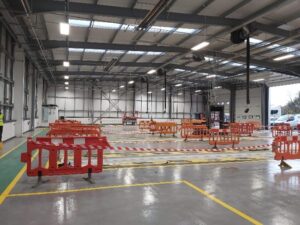 Are you following us on LinkedIn yet? If you are we'd like to say thank you! Our followers have increased dramatically in the past few months and we hit 200 followers last week! Keep up to date with us on LinkedIn at @facilco!
We really hope you have the very best Christmas and are spending it with loved ones.
Merry Christmas and a prosperous New Year,
Love,
Facilco team x