Looking to the bright side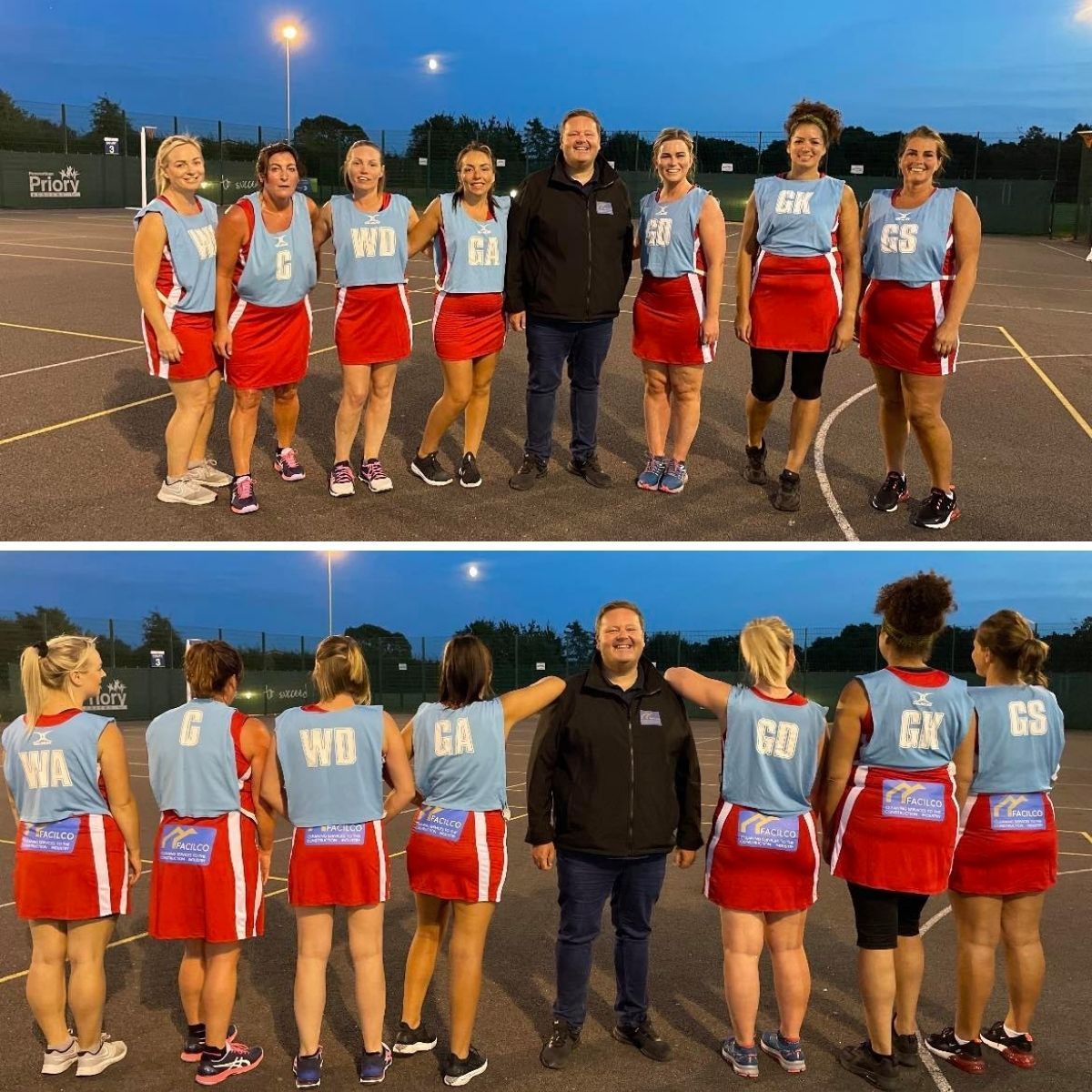 September was a mixed bag of challenges and successes for our team, looking to the positives we secured a record number of tenders for September, including our emerging sectors and locations! We won tender requests for projects in Rastrick, Bootle, Salford, Morecombe, Grappenhall, Maghull and Wakefield to name a few.
We enjoy supporting our local community and believe sport is one way we can show this, we have the pleasure of sponsoring Preston Tornadoes Netball Team who had a strong start with a 39-21 win over their opponents.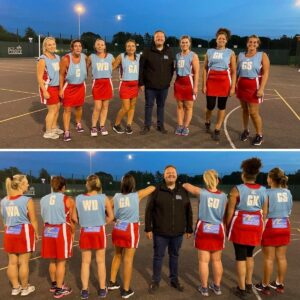 Like the rest of the nation, we have had challenges this month with the continuing nationwide, shortage of skilled labour along with fuel shortages. Luckily, our team is large enough to meet demands and we have been continually pursuing our recruitment campaigns and putting effort into our existing, amazing resources.
In brighter news there is reason to be optimistic, with Glenigan reporting that the North West is bucking the trend and experiencing promising growth towards the end of 2021. We have to agree as we are seeing some of the delayed projects we are involved in, begin to get back on track.
Have you followed us on Linked in yet? We are proud of our social media pages and have worked hard to increase our followers over the past year, in a bid to show case the high standards we achieve for our customers! Take a look at our page @facilco and follow us to keep up to date with the projects we are on.