Record breaking start to the New Year!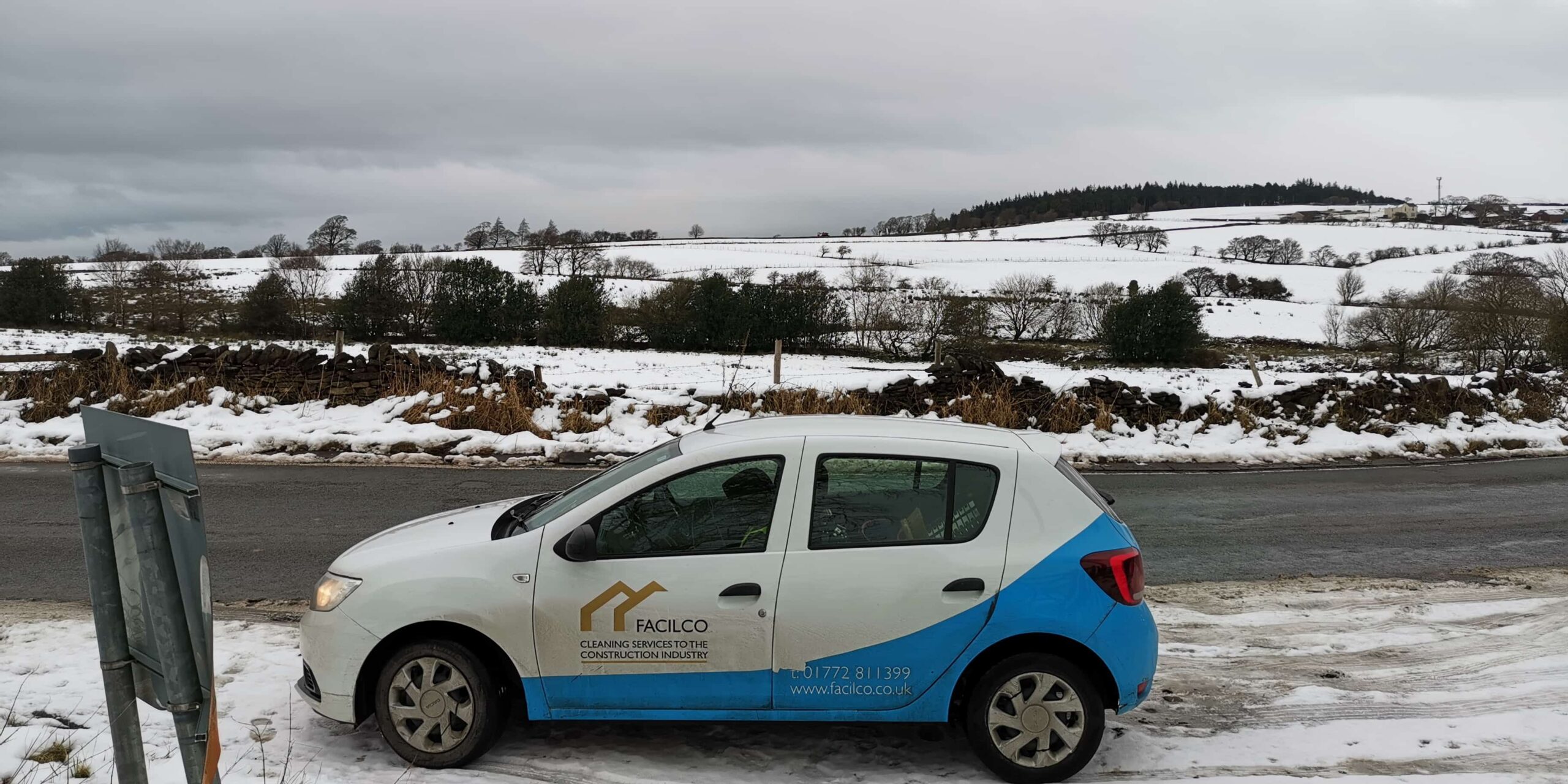 What a start to the New Year! It was not long before the Christmas cheer was left behind as we all got plunged into another National Lockdown. Once again, the construction industry has been allowed to continue its work and we are grateful for that, however hard it is juggling working from home and home schooling!
Our Office & Customer Care Manager, Stephen has been super busy as January brought a record number of over 28 tender's! This is over 2000 plots to clean and has a huge tender value of £700K, the new year has seen a surge of our current customers and new, looking to drive their projects forward!
We've been on site doing builder's cleans for Countryside, Taylor Wimpey, Elan Homes, Vistry and many more! Our customers are doing their best to protect their best to promote Covid safe sites and we are busier than ever with our staff welfare cleaning service.
As our business levels grow so does our team! We welcomed a new Supervisor, Hristyan Iconev and a new Cleaning Operative, Thomas Curran to the team.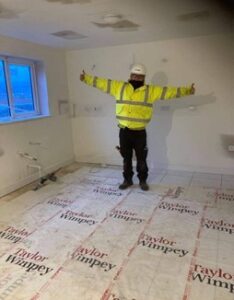 Behind the scenes, Quality Control Director, Ruth has worked tirelessly on the formal audit's of our Supervisors. This ensures our high standards on site are being met, identifies training needs and ultimately leads to happy, satisfied customers!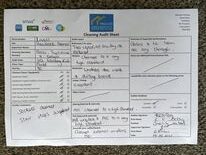 We've added another accreditation to our list, securing of CHAS Health & Safety certificate, giving our customers even more assurance of our reliability on site.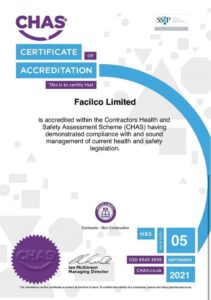 Our nominated charity for 2021 is Lighthouse Club Charity and our wonderful Contracts Manager, Richard, has kicked off the fundraising completing Dry January and raising £230 for the charity!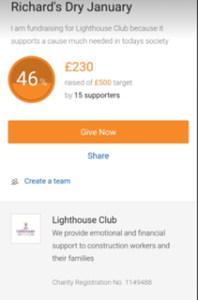 Haven't we had a great start to the year?! We're excited for the year ahead and looking forward to sharing it with you.
Love,
Facilco team x